Fujifilm Japan chooses Camporese 
Cernusco sul Naviglio, 20 February 2017 Fujifilm Italia Spa is proud to announce an important agreement with Camporese Spa, offset machine leading company, located in Padua, for marketing Jet Press 720 S 
Since 2019 the machine has been updated resulting in new Jet Press 750 S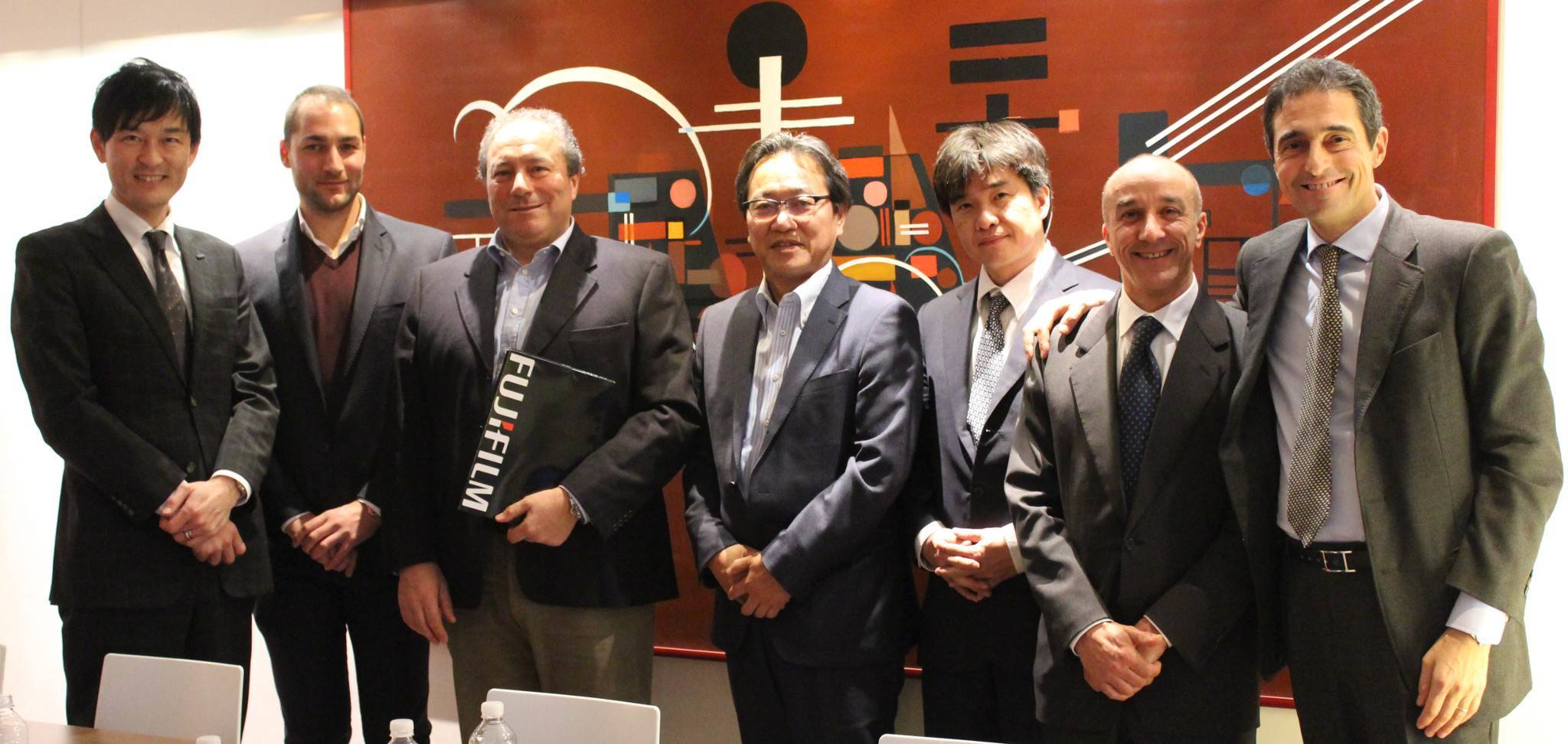 ---
NOW YOU CAN CHOOSE BETWEEN TWO DIFFERENT JET PRESS MODELS ACCORDING TO YOUR BUDGET AND YOUR TECHNICAL NECESSITY FOR YOUR MAX FLEXIBILITY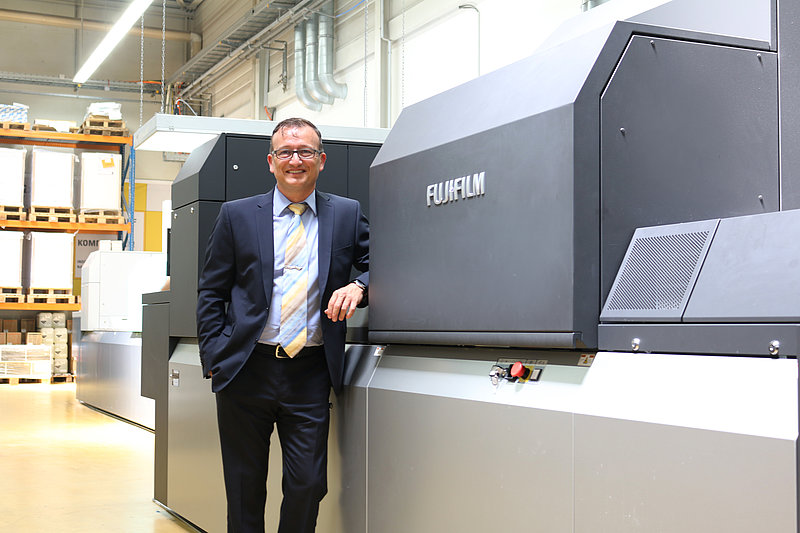 THE NEW FUJIFILM JET PRESS 750S OF STRAUB DRUCK & MEDIEN AG IS THE THIRD JET PRESS THIS CUSTOMER INSTALLED IN 5 YEARS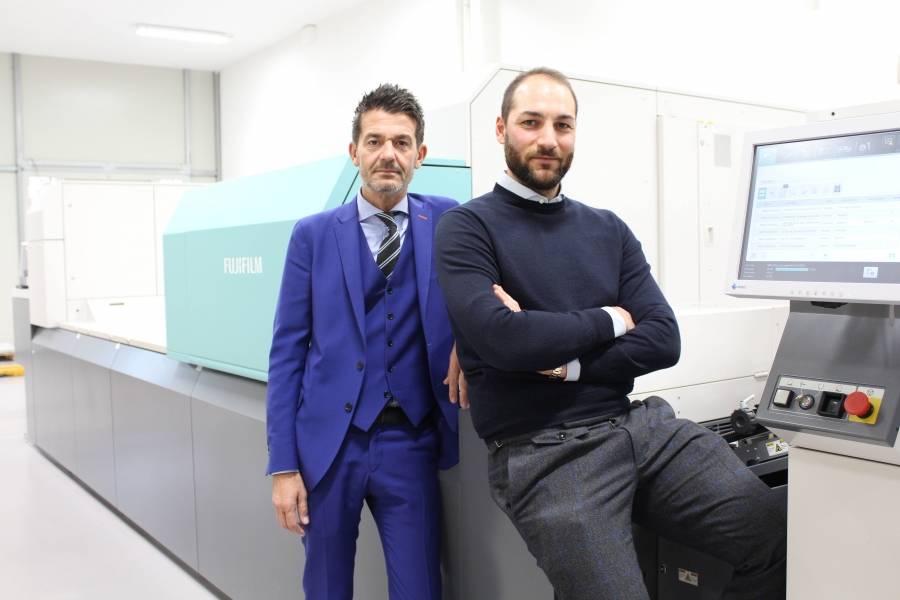 MEDIAGRAF SPA, ITALIAN LEADING PRINTING INDUSTRY STARTS WITH JET PRESS 720S
---
A NEW STANDARD IN PRINT QUALITY AND CONSISTENCY
The Jet Press 720 was renowned for its ability to produce the best digital print quality in the industry, and the Jet Press 720S builds on this reputation. The SAMBA printheads  the industry's most advanced single pass printhead technology can achieve native resolutions of 1,200 x 1,200 dpi. The Jet Press 720S features a new generation of SAMBA printhead, with each B2 width print bar built up of 17 individually replaceable modular printheads, each with 2,048 nozzles. The print bar also takes advantage of unique VersaDrop technology, allowing the size and shape of each ink drop to be precisely controlled and placed on the paper. This guarantees high print quality and consistency, with no on-press tweaks necessary.
The Jet Press 750S is a new flagship model that achieves high image quality that surpasses that of offset printing. It achieves a maximum high-speed output of 3,600 sheets per hour with enlarged maximum paper size and use of the latest printheads and ink, while still retaining features of the globally acclaimed Jet Press 720S.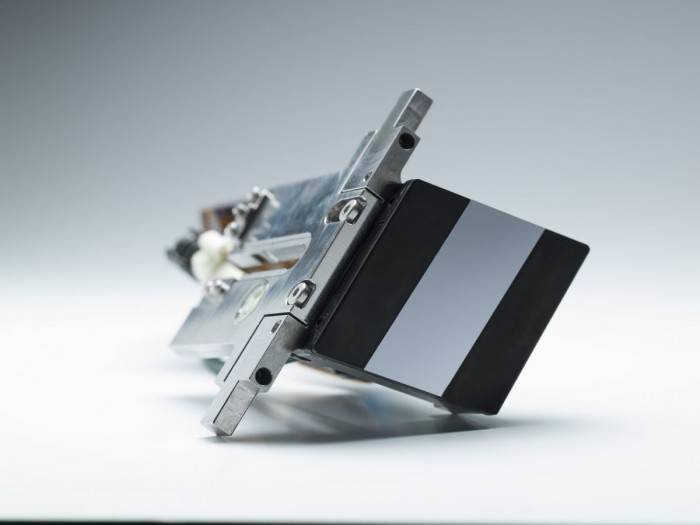 ---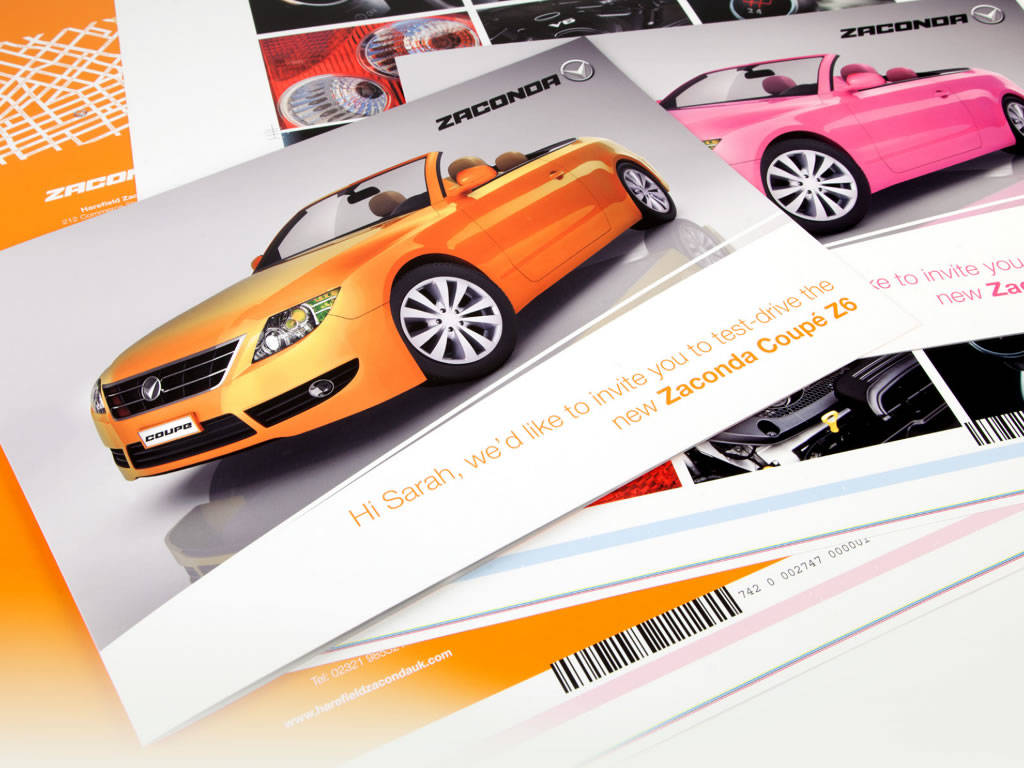 ENHANCED VARIABLE DATA HANDLING CAPABILITIES
The Jet Press 720S features a completely new system for handling variable data and personalisation. Although it is a single sided machine, it takes advantage of a system that prints a barcode in the non-image area of every sheet immediately after the paper leaves the input sheet stacker. Once the first side has been printed, the sheets are turned over and loaded into the stacker again.
The press reads the barcode on every sheet as it leaves the stacker and downloads the correct page information before it prints the second side, guaranteeing front and back page matching. This can all be achieved at the full press speed of 2,700 B2 sheets per hour.
---
MAXIMUM PRESS UPTIME
The Jet Press 720S has been built as a workhorse production press with maximum uptime to produce high quality, short run print all day, every day.
The advancements include a modified mechanism to feed paper onto the drum, a sophisticated paper height safety detection system to reduce the risk of paper jams, and a significantly enhanced printhead cleaning regime.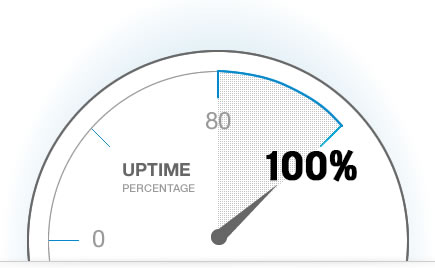 ---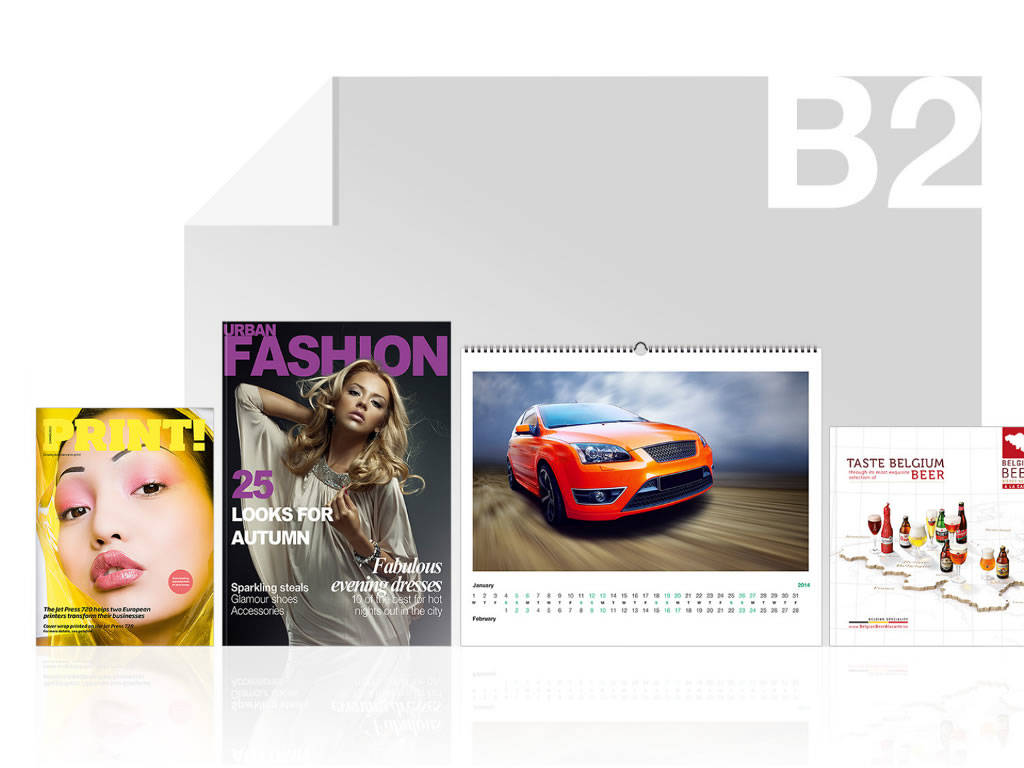 A NEW BUSINESS MODEL
Thanks to a number of technical and manufacturing advancements, Fujifilm has been able to modify the business model and open up the opportunities this press brings to a much wider range of commercial printers. As a result, a wide variety of applications such as coffee table books, photography portfolios, brochures, variable data direct mail, book covers, calendars and art posters can be printed on the Jet Print 720S to generate new revenue streams for forward-thinking print providers.