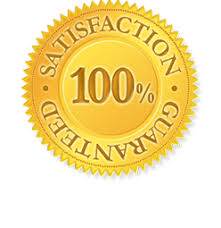 "…Our team is proud to solve every technical troubleshooting (mechanic, electronic or printing) on your Heidelberg machine: this is our strength!"
Matteo Bortoletto
Responsabile revisioni e service Camporese
The Camporese Refurbishment Program, includes the handle of the following services:
Installation
On the customer's premises and check of perfect functioning of all its mechanical and electronic parts with printing tested by a first suitable job by our highly qualified personnel.
Instruction and Training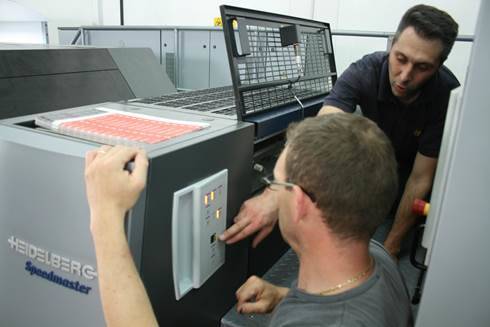 Camporese Macchine Grafiche can train your staff on the functioning of the machine during the testing stage, and also give all the recommendations and suggestions
regarding periodic checks and maintenance. All in order to maintain maximum quality; with regard to the aspects linked to printing, we can organize, at the customer's
request, a short training course, held by our highly specialized professional printer, with the selection of the best-performing printing products on the market.
Guarantee
for every refurbished machine, a good-functioning guarantee is given with coverage for six months, at no extra charge to the customer for any possible assistance supplied,
as regards the costs of both labor and spare parts. The quality and the professional skill of the refurbishing realize drastic reduction in the need for technical intervention,
as if the machine were new, thus increasing productivity and efficiency.
Non-stop assistance
this is our organization's answer to the demand for prompt technical assistance, thanks to the team of technicians, composed of both our own employees and self-employed
specialists, always available.
Workshop/Working Department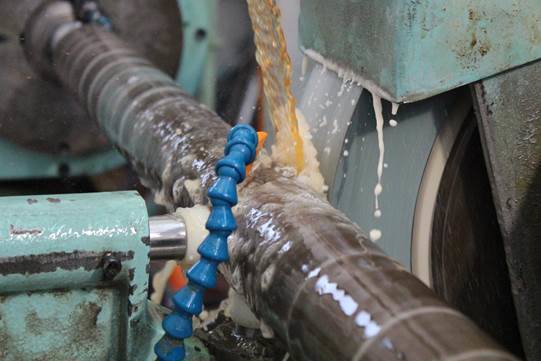 We can carry out any fitting job whatsoever, thanks to the extraordinary skill of our employees.
Intelligent Service
High Level Service at Lowest Cost !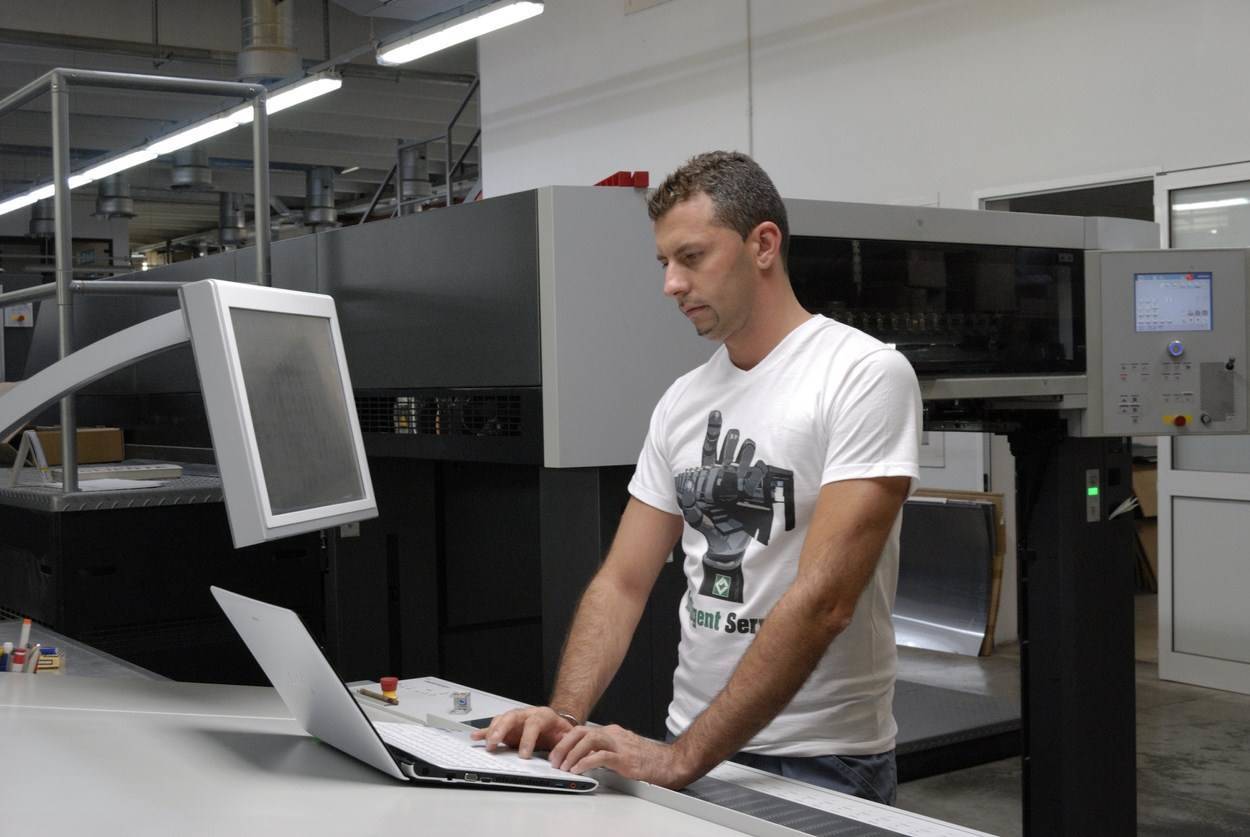 Established in 2012, after leaving Heidelberg Italy, Intelligent Service staff, located in Rho, Milano, has been servicing and repairing Heidelberg presses ever since.
Specifically founded with the objective of assisting the numerous offset machines sold by Camporese in Lombardia, Intelligent Service assist all owners and users of every model of Heidelberg machines.
70% share owned by Camporese Macchine Grafiche and 30% by Christian Cassani, Intelligent Service is servicing the best graphic industries, such as : Nava Printing (Milano), Cosmografica Albertini (Milano), Grafical (Verona), Villaggio Grafica (Padova), etc,.
We are Heidelberg trained, having served full apprenticeships and work on the full range of machinery. We have 15+ years experience in the industry and joining with Camporese 60 years we reach a 75 years huge experience in repairing Heidelberg machines ! We cover an extensive area with rapid response times for breakdowns and only charge a fixed callout rate.
We carry many common parts on board and have access to a comprehensive range of parts and circuit boards to assist us in fault diagnosis and for sale at discounted rates.
The technical team meets the highest standards in the field and is coordinated by the Technical Director and CEO Christian Cassani, who made his experience in electronic engineering at Heidelberg AG in Germany.
The company Camporese Macchine Grafiche Spa shares with Intelligent Service 25 specialized technicians and the largest ready-for-delivery electronical and mechanical spare parts warehouse in Italy, in order to support the new I.S. Service and satisfy quickly efficiently any customer request.
Intelligent Service offers many updated procedures regarding its various packages and key solutions, among them, must be mentioned the immediate loan of:
electronic boards
computer
engines
pumps
and anything needed to restart in real time our customer's machines.
E-commerce
Now you can see directly in our web availability of main electrical and mecanical spare parts for sale !
visit: intelligent-service.it/e-commerce.html
Connect now !
visit: www.intelligent-service.it